KOKO
Koko Japanese Restaurant is committed to maintain the essence of Japanese culture from its food to its ambiance. The place is perfect for family gathering and celebrating success of any kind. They serve the most authentic Japanese cuisine in the city, giving you a hundred percent assurance that you experience it on your every bite. Feel at home with their gentle and cheerful crew. If you feel drooling for sushi, sashimi and more of Japanese food, satisfy your tummy here where there's more than just ramen.
Location & Contact Information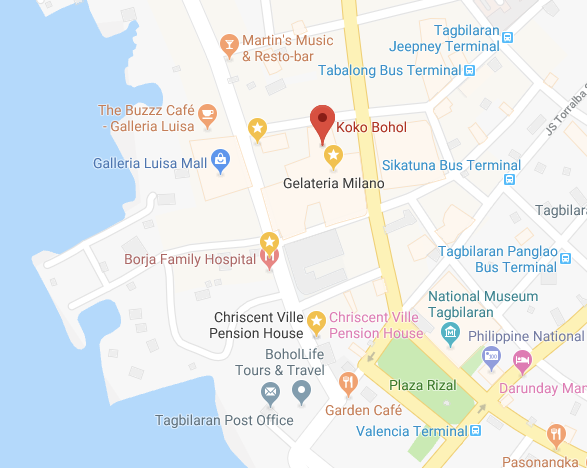 For reservations, call 09308873287 or email kokobohol@gmail.com. Visit us at 5F BQ Mall, CPG Avenue Tagbilaran City, Bohol.